BAS / BMS / RMS
---
A Building Management System (BMS), otherwise known as a Building Automation System (BAS), is a computer-based control system installed in buildings that controls and monitors the building's mechanical and electrical equipment such as ventilation, lighting, power systems, fire systems, and security systems.

It is also referred to as the Room Management System (RMS) in reference to the localized control of electrical equipment at the individual floor / room level.

A BMS consists of software and hardware; the software program, usually configured in a hierarchical manner, can be proprietary, using such protocols as C-Bus, Profibus, and so on. Vendors are also producing BMSs that integrate using Internet protocols and open standards such as DeviceNet, SOAP, XML, BACnet, LonWorks and Modbus.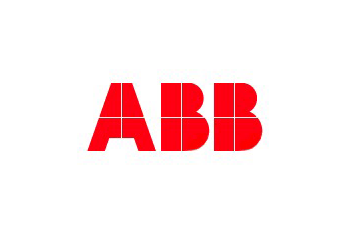 After more than four decades at the forefront of digital technologies, ABB is a pioneering technology leader that works closely with utility, industry, transport and infrastructure sectors in roughly 100 countries with an installed base of more than 70,000 control systems connecting 70 million devices.

ABB is the world-leading provider of smart home, smart building and intelligent community products.

The Building Automation System (BAS) from ABB includes innovative technology used to integrate, disseminate and visualize information from the entire building: heating and cooling systems, ventilation and air conditioning systems, lighting, sun-shading systems, as well as fire protection and security systems.


ABB i-bus® KNX is the intelligent system that meets the highest requirements for applications in modern home and building control. By providing a single system instead of separate control solutions, in comparison with classic electrical installations, an intelligent building control system offers some noticeable advantages.

All the functional subsystems within the building are integrated via a bus connection to a single communicating system. This enables optimal, energy- efficient interaction between subsystems, which is almost impossible with conventional technology.

The system allows a large number of interactive functions to be realized, including:
Lighting control
Heating and ventilation control
Climate control
Shutter control
Alarm monitoring
Energy management
Central automation
ABB i-bus KNX intelligent building control systems enable:
Realization of a complete solution according to the wishes of project partners and customers, whether they are buyers, tenants or operators.
Quick and simple adaptation of functions to individual needs and uses of the premises.
Energy-saving, tailor-made control of all electrical consumers.
The best possible safety and security for people and property.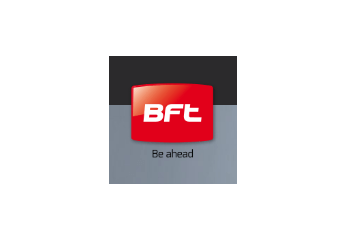 BFT develops innovative access automation solutions for residential, commercial and urban contexts. BFT's U-SDK solution is an excellent link between the BMS and the external access control devices.


BFT U-SDK:
BFT Access Automation U-Link: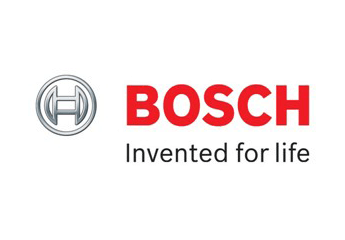 The Bosch Group is a leading global supplier of technology and services.

The Bosch BAS or BMS is called Building Integration System, or BIS which offers an integrated security solution. It is a software package that brings building automation, access control, video surveillance, intrusion, fire alarms and voice evacuation solutions into one convenient management suite.


BIS Demo 1
BIS Demo 2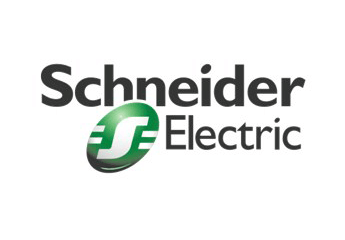 Schneider Electric SE is a France-based company that specializes in electricity distribution, automation management and produces installation components for energy management.


Building Management System
Home Automation System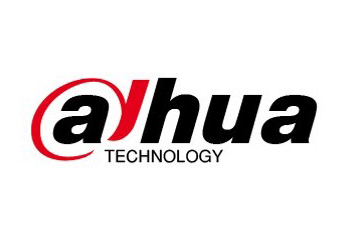 Dahua Technology Co. LTD is a professional manufacturer in the security and surveillance field. The Building Management System from Dahua is an intelligent building all in one solution.


Dahua Building Management System