Energy Saving Switch
---
The Energy Saving Switch System is designed for the purpose of optimizing power consumption and energy efficiency in a building. When a person enters the room where such a system is installed and inserts the right keycard into the energy switch, the main power supply will be activated.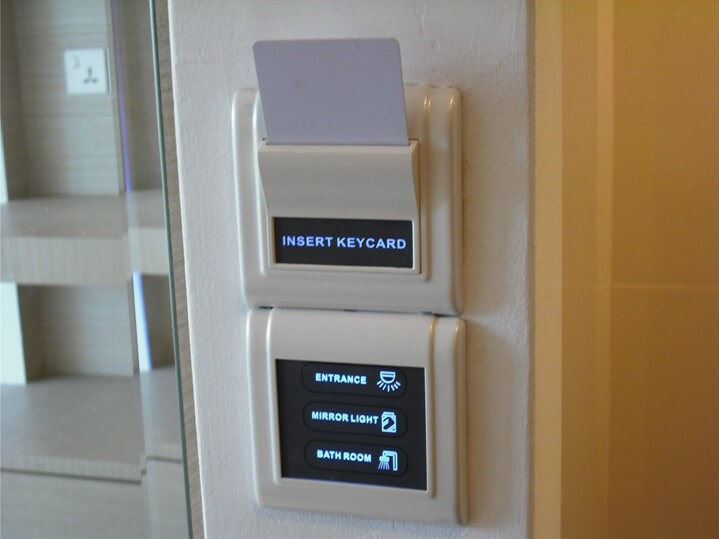 Then the person can use the lighting system, TV set and sockets in the room which are all powered by the main supply. Whenever the guest removes the keycard, the main power supply will be cut off automatically within 5-10 seconds. The switch is normally installed on the wall of guestrooms for convenience.
The Energy Saving Switch is an often featured key component of the Hotel Automation and Intelligent Control System. Early Versions of the switch only controlled the main power supply upon activation.
The Latest Versions are called Smart Digital Switches. When these smart switches are integrated for operation with Key Card Holders, Receivers and Controllers in a single system; it is altogether known as the Hotel Automation or Intelligent Control System.
DEMONSTRATION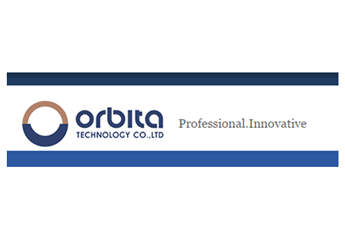 The
Orbita
products are inspired by years of experience and integrated with the advanced technology from Siemens, Atmel & Philips to name a few. Orbita's cooperation with Fidelio and other popular pms systems has just enables Red Fox to provide an energy saving switch system compatible with a wide range of building systems and devices.
1. Orbita Energy saving switches Product Range: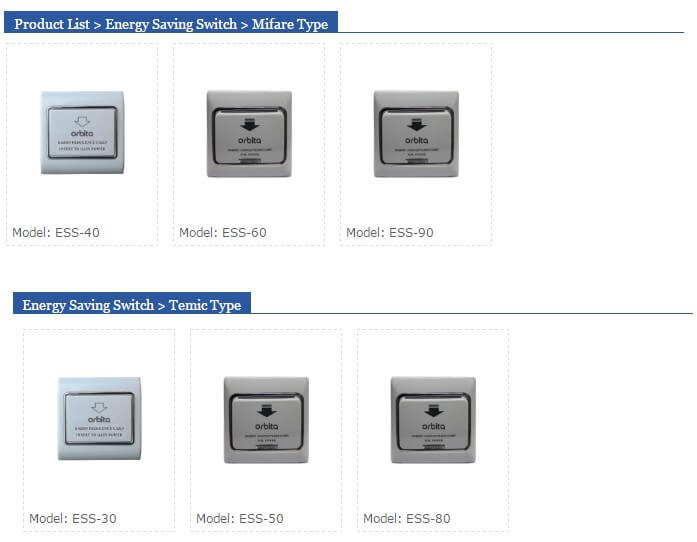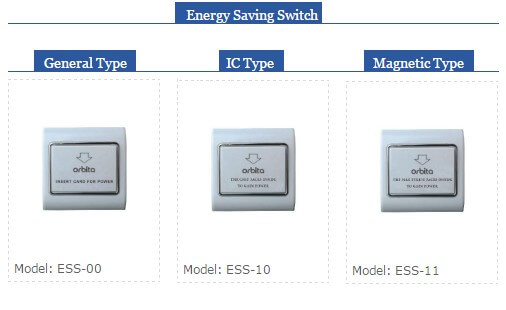 2. Orbita Switch Card Keys: