Lock
---
An Electronic Lock (or electric lock) is a locking device which operates by means of electric current. Electric locks are sometimes stand-alone with an electronic control assembly mounted directly to the lock.

Electric locks may be connected to an access control system, the advantages of which include: key control (using keycard, RFID card, security token etc.), where keys can be added and removed without re-keying the lock cylinder; fine access control, where time and place are factors; and transaction logging, where activity is recorded. Electronic locks can also be remotely monitored and controlled, both to lock and unlock.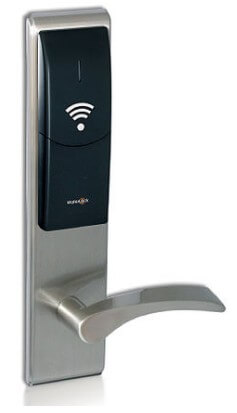 The major electronic locks are Keycard Locks. They operate with a flat card using the same dimensions as a credit card or US and EU driver's license. Keycard systems operate by physically moving detainers in the locking mechanism with the insertion of the card, by shining LEDs through a pattern of holes in the card and detecting the result, by swiping or inserting a magnetic stripe card, or in the case of RFID cards, merely being brought into close proximity to a sensor. In order to open the door, one needs to successfully match the signature within the keycard.

Keycards may also serve as ID cards and include both Magnetic Stripe and RFID cards.


• Magnetic Stripe Key Card Locks
Magnetic stripe (sometimes "strip") based keycard locks function by running the magnetic stripe over a sensor that reads the contents of the stripe. The stripe's contents are compared to those either stored locally in the lock or those of a central system. Some centralized systems operate using hardwired connections to central controllers while others use various frequencies of radio waves to communicate with the central controllers. Some have the feature of a mechanical (traditional key) bypass in case of loss of power.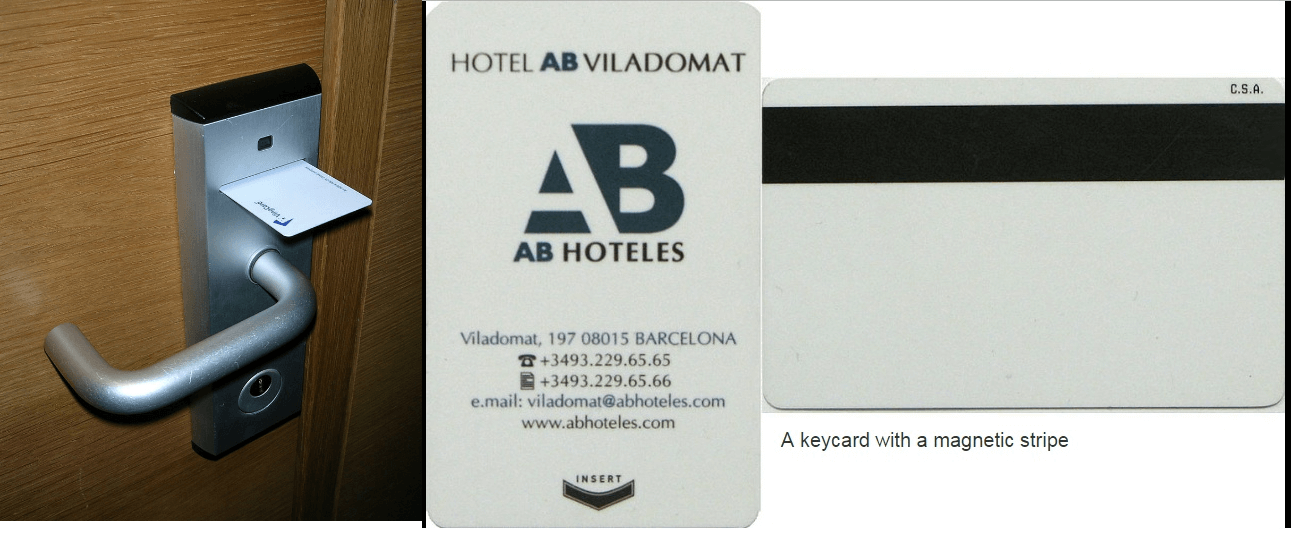 Passive RFID
RFID cards contain a small chip and induction loop which the transmitter on the keycard reader can access. The main advantages with RFID cards is that they do not need to be removed from the wallet or pass holder - as the keycard reader can usually read them from a few inches away.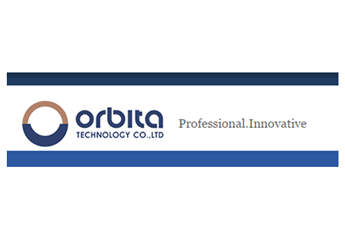 Orbita is one of the reputable card operated lock and hotel locking systems manufacturers for the hospitality industry; established to offer the best quality products with professional and effective service to our customers. Furthermore, cooperation with Fidelio and other popular PMS systems allows Orbita locking products a wide range of compatibility.

The Orbita series of products is designed over years of experience and integrated with the advanced technology from industry giants including Siemens & Philips to name a few. Recently, Orbita Installed water proof locks for the Sheraton Hoian Tamky Resorts & Spa.

Orbita Lock Products include the following:
1. Hotel Locks with RFID and Keycard Option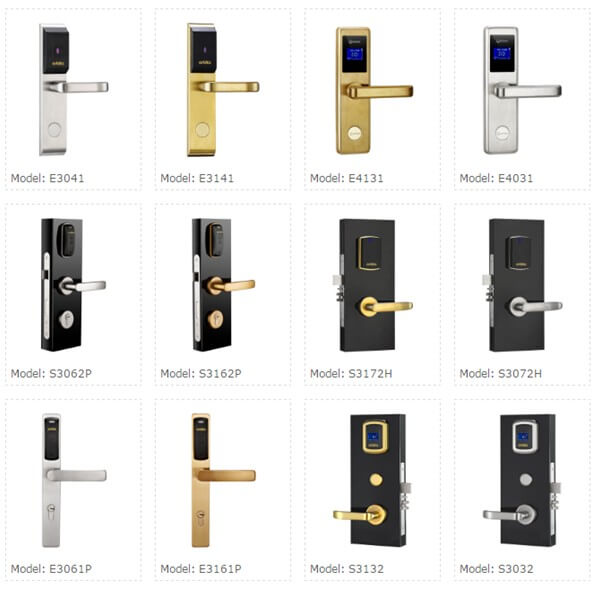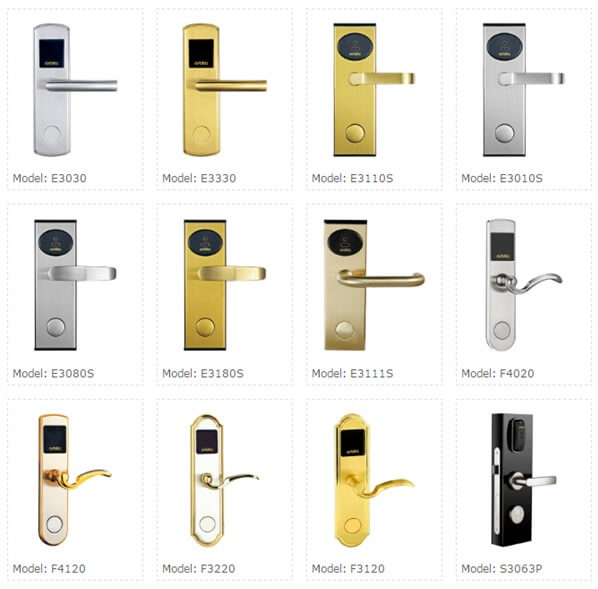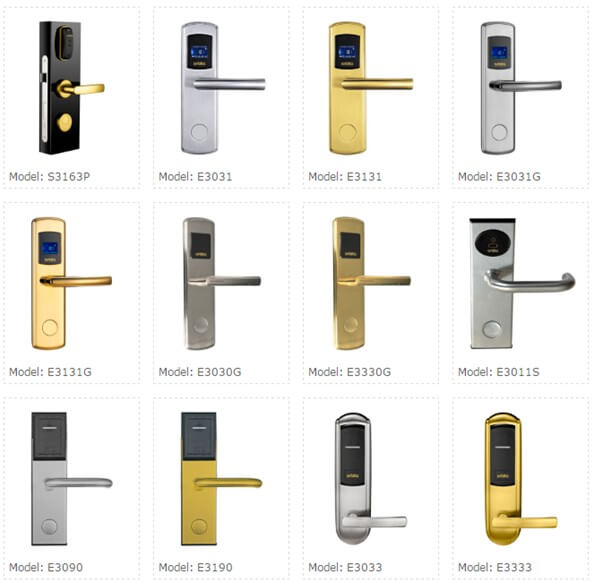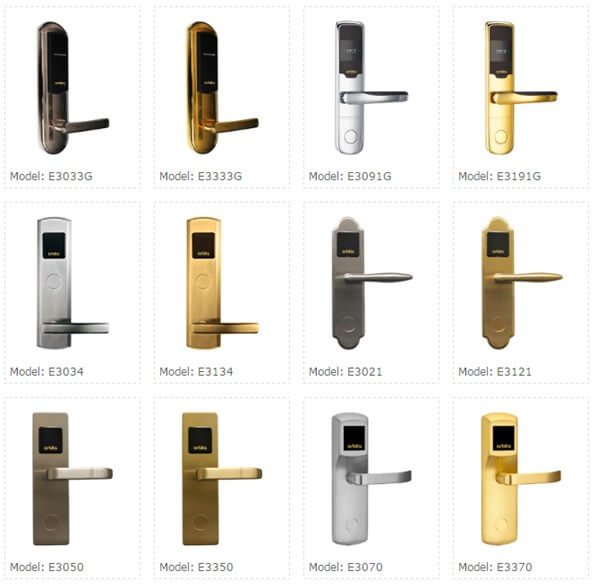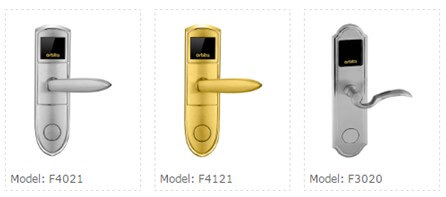 2. Electronic Apartment Lock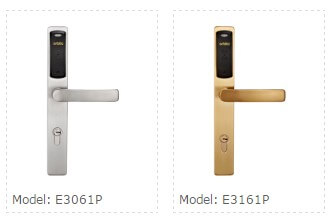 3. Orbita Product & Client Video
4. Orbita Mifare Locking System Demonstration