Red Fox Systems W.L.L. is a sister concern of Paragon Systems & Projects. It has inherited Paragon's visionary passion as a security systems provider as well as the cherished legacy of Turnkey project experience, unique adaptability to the changes in Technology and deep roots in Bahrain dating back to the start of the new millennium in 2000.
Today the Company has expanded and built upon the Paragon Legacy in Bahrain. After executing numerous successful turnkey projects; we are trusted by our partners and clients whose expectations concerning Building Automation. ELV & Security systems we continue to fulfill if not exceed; in accordance with our solemn motto of Reliable Service, Flexible Solutions and Simple Integrity. Our pioneering Teams work hard to innovate and deliver holistic services and solutions.
The Mission of Red Fox Systems W.L.L is
To provide the best timely services and solutions aimed at meeting demands and fulfilling needs respectively.
To maintain an unrivaled standard of Integrity, Quality and Innovation in the pursuit of our goals.
Red Fox Systems W.L.L. works towards the ultimate goals of building and maintaining an environment of safety and efficiency for human living facilitated by integrated systems.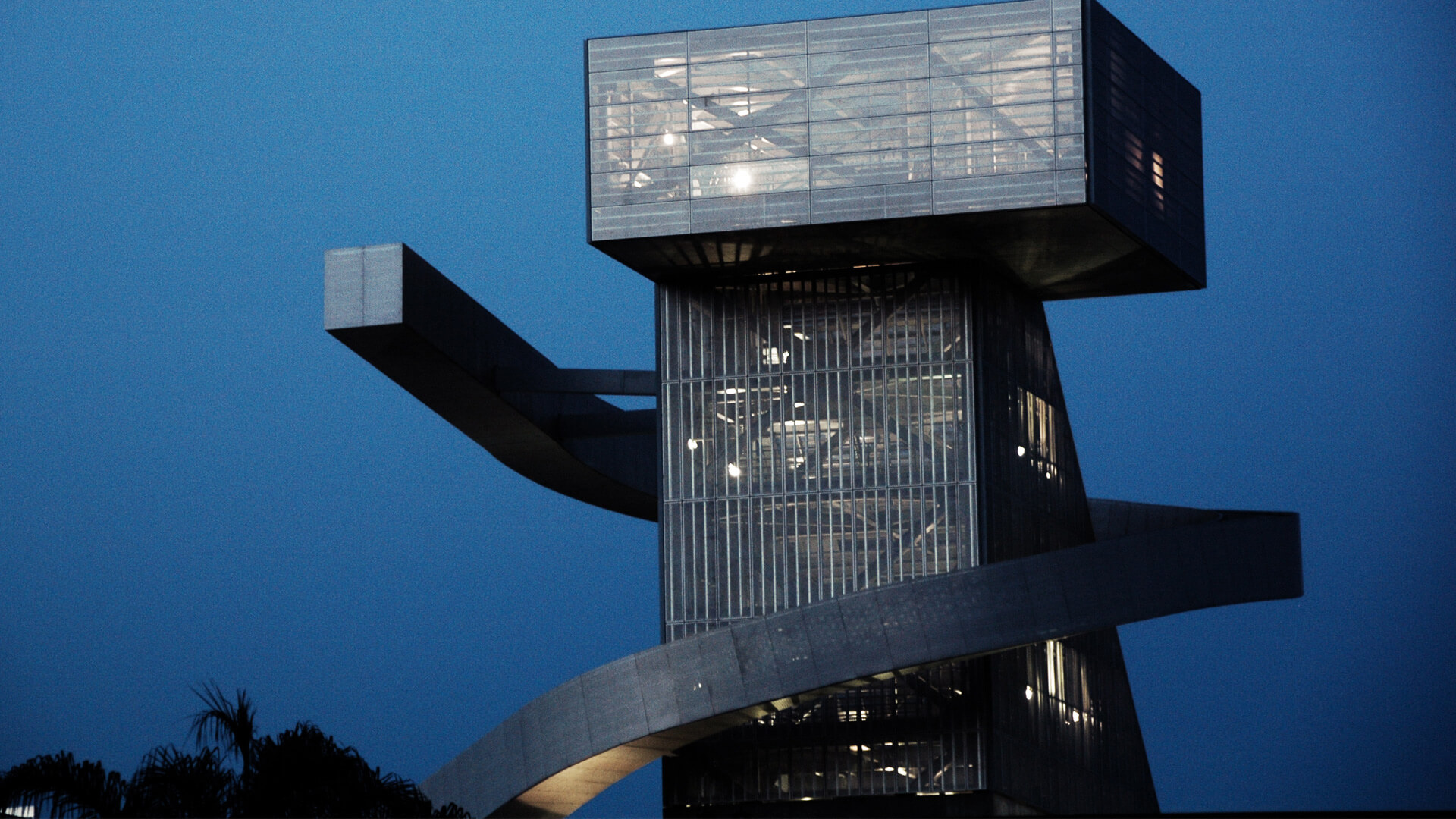 With regard to Building Automation & Security –
Installation, Commisionning & Maintenance of Integrated Systems for Private, Public, Industrial, Commercial & Residential Buildings.
Our Building Automation, ELV & Security Solutions include:
Access Control - Electronic & IP based
Audio/Video Door Entry
Automatic gates & Barriers - Traffic/Pedestrian
Background Music (BGM)
Biometric - facial recognition & Fingerprint Identification
Building Automation/Management - BAS, BMS, RMS
Burglar Alarm
Business Communication / IP-PBX
Surveillance camera (CCTV & VMS)
Centralized Satellite Master Antennae (SMATV)
Fire Detection
Network (wired & wireless)
IPTV (Internet Protocol TV)
Intercom
Intruder Alert
Public Address
Structured Cabling
Telephony / PABX