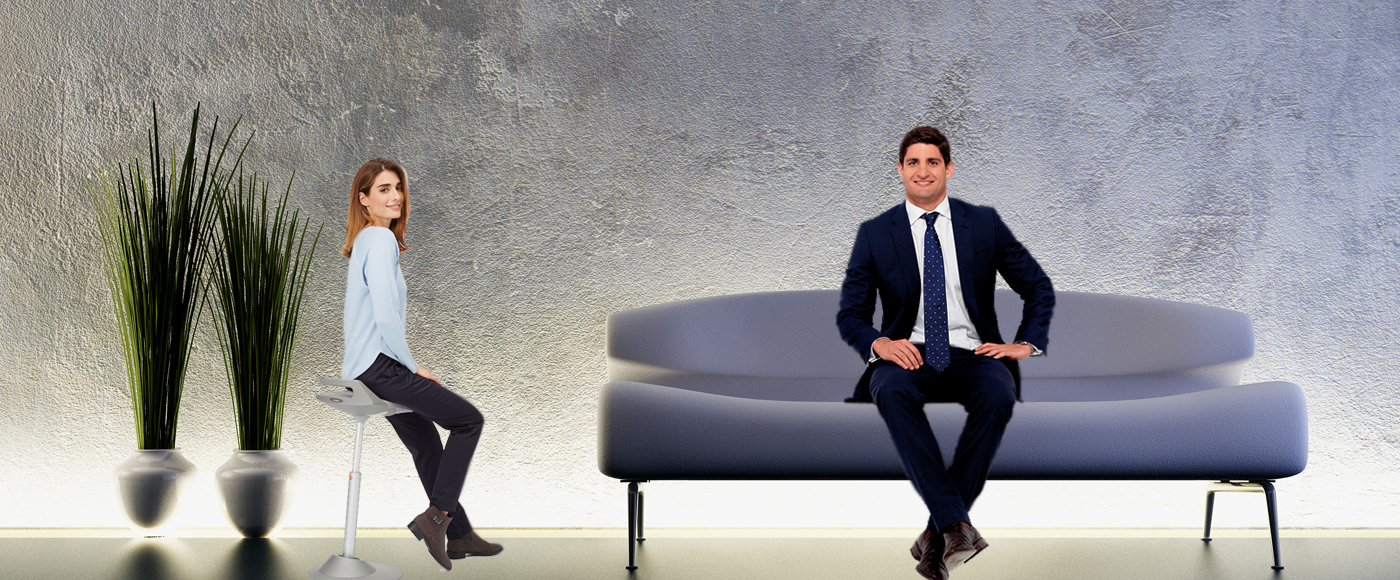 Welcome!
you're @
"Red Fox Systems" Bahrain.
The Reliable Services.
A Flexible Solution.
With Simple Integrity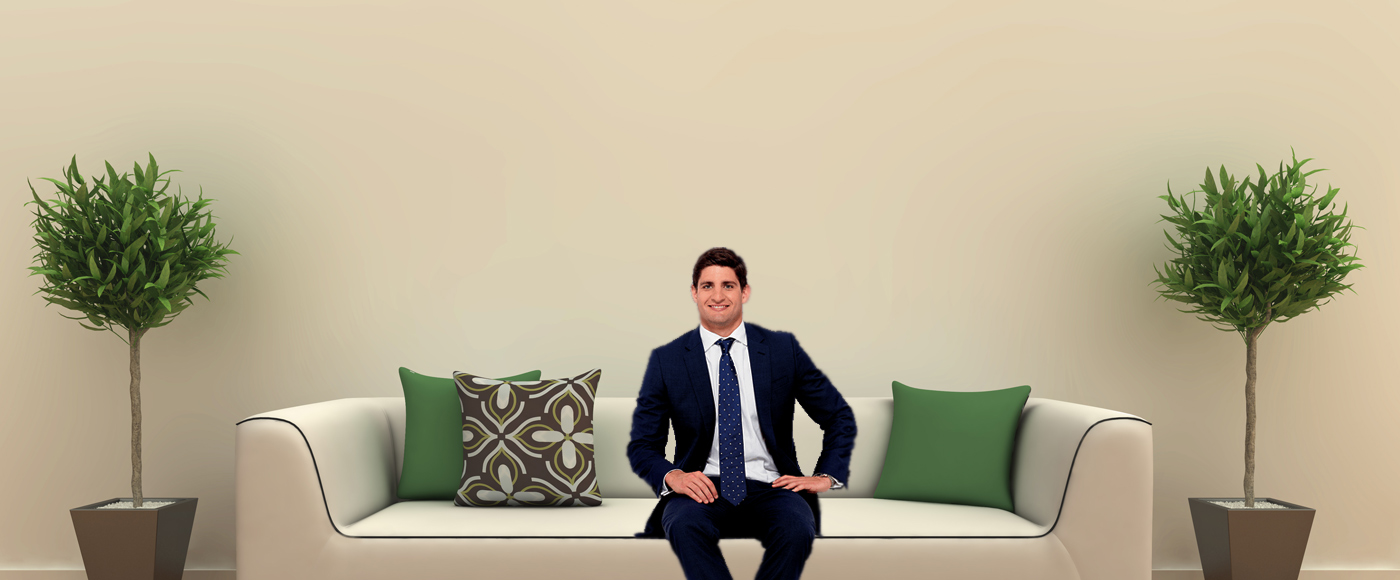 The Bahrain's Most Advanced
Reliable Service Provider of

Plug

Camera

Motion Sensor

Security

Temperature

Hot Water

Smoke Censor

Heating

Lighting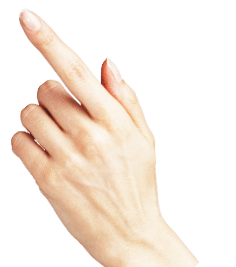 About
Red Fox Systems
Reliable Flexible SIMPLE
Red Fox Systems W.L.L is the successor and sister concern of Paragon Systems & Projects. We are the Pioneers in Bahrain when it comes to providing homes or buildings with optimal enterprise level services & solutions for Access Control, automation, communication, management, networking & security.
Our Motto of Reliable service to meet demands, Flexible solutions which fulfill needs and Simple Integrity of operation governs our Business and work ethics as system integrators who specialize in building automation, ELV and security systems. Both our clients and partners can attest to the fact that we continue to fulfill if not exceed their expectations of Quality & Service. This is because our Approach incorporates the best technology and Industry Practice there is in order to deliver holistic service and solutions. The Red Fox Systems team is committed to innovate & deliver the best systems uniquely designed to fulfill your present and future building needs.
Our Technology
"We work with Industry leaders to fulfill your need"
Our Systems
"We Install, Commission & Maintain as required"
Where Exactly We Are?
We are very near to you, please reach us here......