Access Control System
---
Access control systems perform authorization identification, authentication, access approval, and accountability of entities through login credentials including passwords, personal identification numbers (PINs), biometric scans, and physical or electronic keys.

Biometric security devices such as fingerprint readers, retinal eye scanners and hand geometry readers are the cutting-edge technology when it comes to secure internal access control . Unlike keys, cards or number sequences, biometric security readers provide access control that cannot be transferred.

Biometric systems can be further classified as :
Facial Recognition – This system utilizes the image(s) of the human face to identify individuals and authorize access.
Fingerprint Identification – This system utilizes only the fingerprint(s) to identify individuals and authorize access.
Retinal Scan – This system utilizes only the image(s) of the human eye to identify individuals and authorize access.
WHY USE ACCESS CONTROL?
Locks and keys also allow you to secure your building, but when keys are lost or stolen, the inconvenience and expense of changing locks and re-issuing keys can be considerable. Keys may also be copied, creating even more security risks.
There is also the issue of protecting staff and their property. It is common in buildings that are secured by locks and keys for doors to be left unlocked all day. This opens up the possibility of opportunistic theft and malicious damage.
Access control offers a secure, convenient, flexible and cost effective way of controlling who has access to your building and when that access is allowed.
Advantages –
Installing an access control system means that you will never have to worry about maintaining various individual locks at different locations anymore.
The access control system issues tokens to allow access through the controlled doors, and are easily barred from the system if they are lost, stolen or just not returned by someone who leaves your company. Barred tokens will not allow access through the controlled doors.
Once an access control system is installed, all doors controlled by the system will automatically lock when the door is closed. Anyone without a PIN or access token is unable to enter.
If necessary, doors may be set to unlock during a designated time frame.
Access control can also offer flexible control over users' access rights. For example, all staff can gain access through the main door of a building, but access to internal areas may be restricted to those who have a specific need to be there.
Access may also be restricted by time, only granting access to particular users at certain times of day or night.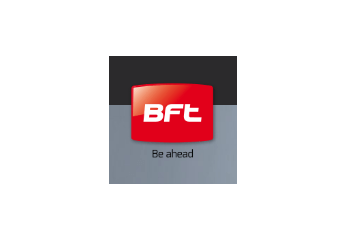 BFT products provide External Access Control with Unique features & New-generation Technology designed to improve all those who use them for the following purposes:

a) HOME – Residential Access

b) BUILDING - Access Management / Protection for public facilities, businesses, industrial and private buildings

c) URBAN – Access management of Urban Area mobility & Parking Area Entrance/Exit.
Demonstration
Cansec Systems Ltd. products provide top of the line Internal Access control. It is a manufacturer of reliable access control products for more than 25 years.

It's signature SmartLock access control product has received international praise for its dependability and ease of use.

Their products Include:
ATM Readers
Biometric Readers
Communication Devices
Keypad Readers
Proximity Readers
Wireless Lock
Long Receivers & Transmitters
Demonstration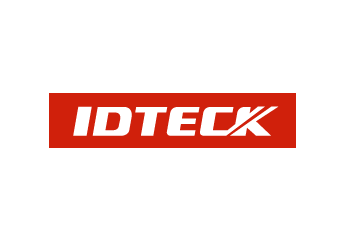 Since 1989, IDTECK has been implementing security projects. IDTECK is networked through 70 countries, with more than 200 distributing companies.

It's range of both Internal and External access control products including:
Biometrics
Long range reader + tag
Proximity Reader/card + Tag
Smart card reader
CCTV/DVR integration
IDECK's product range allows for total security, on demand for different scenarios such as the following: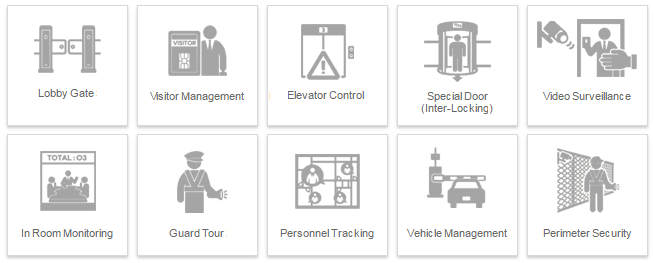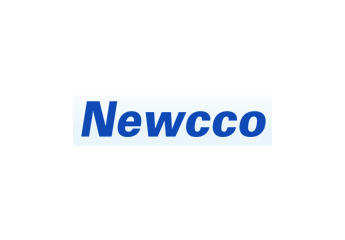 Newcco Electronics Limited is a leading and professional manufacturer specialized in Security Access Control. It specializes in researching, producing and exporting access control and other security products and accessories, providing stable digital security solutions.

It's interior access control products include:
Smart reader
Keypad Access Control
Card Reader
Door Exit Button